Terakoshi was told son could leave North in exchange for money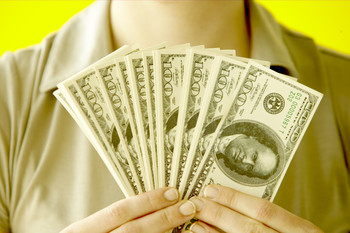 KANAZAWA, Japan, Jan. 17 Kyodo
Tomoe Terakoshi, whose son Takeshi went missing while fishing in the Sea of Japan in 1963 and has since lived in North Korea, said Friday she was told during a visit to the North in 2000 that her son could return provided 500 million yen would be given in exchange.
Terakoshi told Kyodo News in Kanazawa, Ishikawa Prefecture, that an interpreter in North Korea told her during her visit to the North in April 2000 that if she wanted her son to return to Japan, she was to urge ''bigwigs of the (ruling) Liberal Democratic Party to shell out 500 million yen.''
The 71-year-old Terakoshi had been repeatedly visiting the North in an effort to have her son be allowed to return to Japan.
She said the interpreter's comment came in response to her question about when her son could return.
Terakoshi also said that in June of the same year, she had told a senior Liberal Democratic Party official, who was visiting Ishikawa to make a speech, about the interpreter's comment.
Last Oct. 3, her son visited Japan as a member of a North Korean union delegation and returned to the North on Oct. 12.
Takeshi, 53, was 13 when he disappeared and is now a vice chairman of a labor union in Pyongyang.
His mother has since been urging the government to recognize her son's case as an abduction and arrange for his permanent return to Japan.